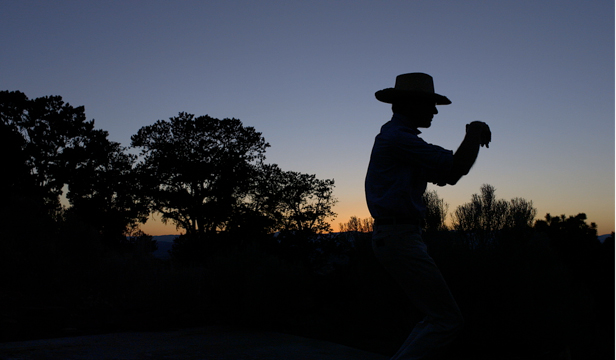 Indigenous Plant Sculpture Primer – Workshop
This fall in Santa Fe, join us for one day or for all four and journey to the shrubconscious.
Plants grant us furnishings and food. They always have. That contract is written in some very core layer of our brains. Its existence lends significance to shivering stalks of Apache Plume parted by the wind, or the snapping, heaving sway of Chamisa in a storm. These are but two attributes of indigenous plants which contribute true depth of character to these larger than life fantasy figures.
To pass the shrubconscious process on to others, I'll be calling on two pastimes that I practice daily; Tai chi, and the art of tea.
My Tai chi instructor teaches spiral power. I've borrowed it and experimented with it in 3D design. Once you become familiar with spiral power, it becomes evident throughout nature. Spiral architecture, most obvious in our own DNA, Is a mirror of matter and energy transformed under the influences of elemental forces. These embedded spirals, will animate the shrub figures we'll be fabricating in much the same way they support the live shrubs in their native soil.
Simple principles borrowed from Tai chi will provide starting points for identifying and working with, universal energy.
Now, a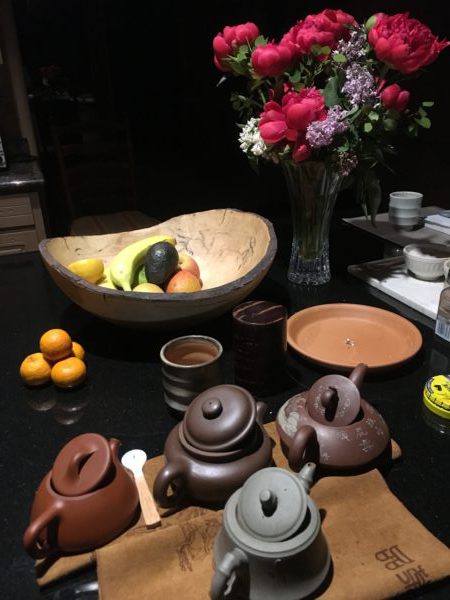 word about tea. For the billions of folks on the planet who drink it, tea often has the pleasant side effect of stopping the world for a while. I met tea guru David Hoffman in San Francisco back in the 90's and have been drinking his artisanal collection of imported teas ever since. Humans drink tea more than any other beverage except water. What could provide a more effective sensory bridge to cross into shrubbery's intimate essence, than hydrating with a universally adopted beverage made from carefully selected, hand-picked, artfully crafted leaves of a venerable, ancient shrub?
This indigenous plant sculpture primer will assist participants in escaping clock time, as well, and help us re-center the present moment at a novel octave. We will achieve this through creatively and instinctively interacting with indigenous plants; something our species has done for a long, long time.
After some basic introduction and a cup or two of high grade tea, participants will be set free for a session to define your design, using techniques and tools in 2D. If you don't already have some design or, at least an idea for one, we encourage you to review favorite works of art, probe your dreams, sift through favorite stories or review past personal encounters with nature for inspiration.
For me, drawing is a helpful method  to anticipate challenges, in both structure and esthetics, before going out in the field. Handfuls of branches become the equivalent to the pencil strokes in my sketches. Sculpting with these plants is like drawing in 3D.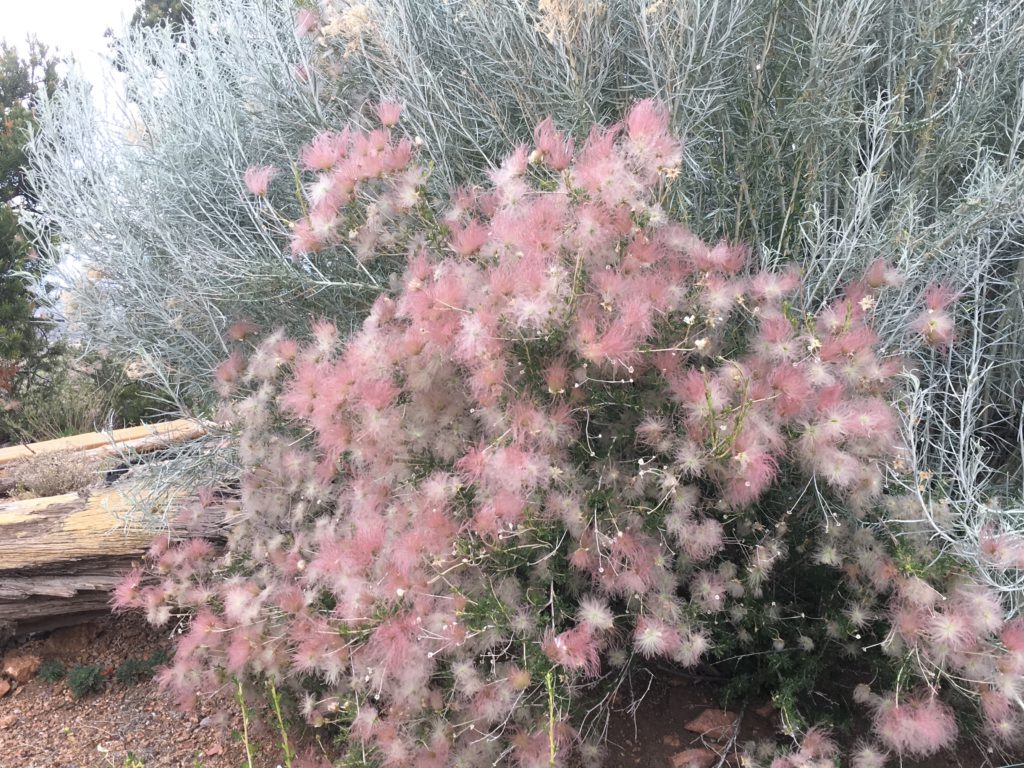 A major shift in consciousness will occur when we switch from 2D to 3D, which coincides with the moment you'll find yourself harvesting native shrubbery. You won't be left alone too much. We will be bouncing back and forth between shrubs and and everyone's sculptures, pitching-in where appropriate and learning from one another mistakes. You'll be urged to take creative chances and helped to identify and capitalize on happy accidents.
As your 3D design become increasingly defined, you will be allowed to take full control and assisted in all possible ways to make your personal interpretation of the shrubconscious come to life in your sculpture. Please email us with any questions. We look forward to creating with you.
Shrubconscious is currently accepting applications for studio assistant. An administrative internship is available as well.
We invite everyone to register for the October Indigenous Sculpture Primer at Santa Fe Botanical Garden.
(Financial assistance available)